Contact us
The author and webmaster of this website is:
Charis Alexandrou, servant of Christ,
7 Ioanninon street,
2368, Ayios Dometios,
Nicosia,
Cyprus.
(currently the safest place on earth)
E-mail:
charisal@primehome.com
"Freely you have received, freely give"
(Matthew 10:8)
.
This is a non-profit making website. It is made to teach the word of God to everybody
(Matthew 5:19)
and induce people to repent for free.
Corrections, additions, comments are most welcomed.
You, all of you, have my written permission to use, for free, any and/or all of the contents of this website, written, visual and oral, in any way you like.
If you feel your copyrights are being violated in this website, please, contact us.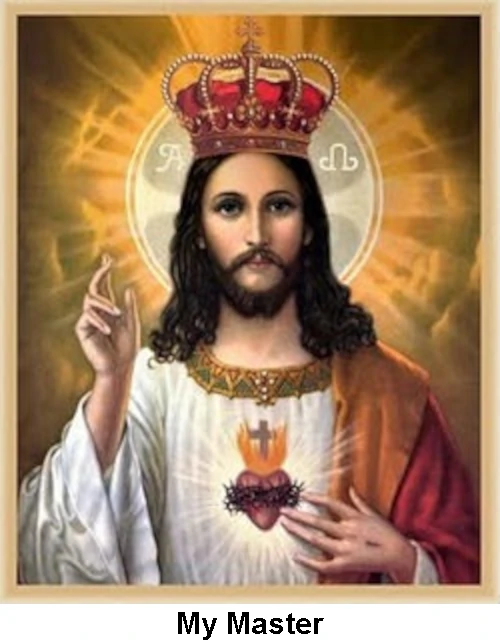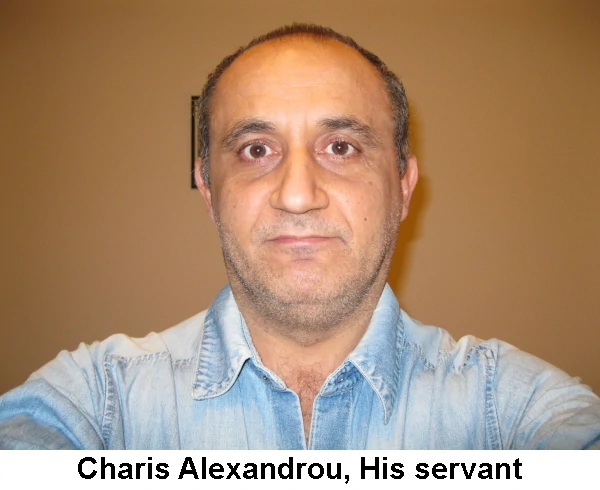 Go to the Home page.
Go to the Early Jewish Writings.